Skip to main content
It looks like you're using Internet Explorer 11 or older. This website works best with modern browsers such as the latest versions of Chrome, Firefox, Safari, and Edge. If you continue with this browser, you may see unexpected results.
VR Harware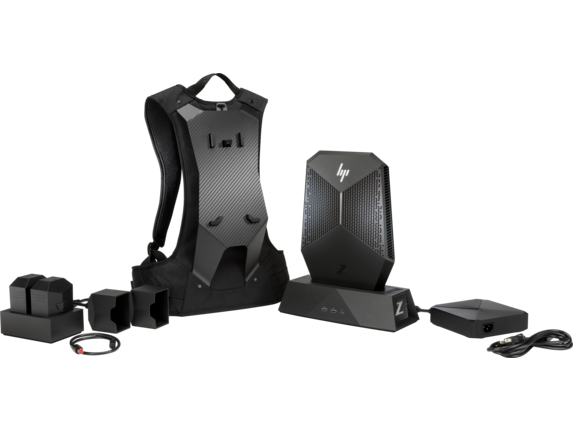 Image from: store.hp.comI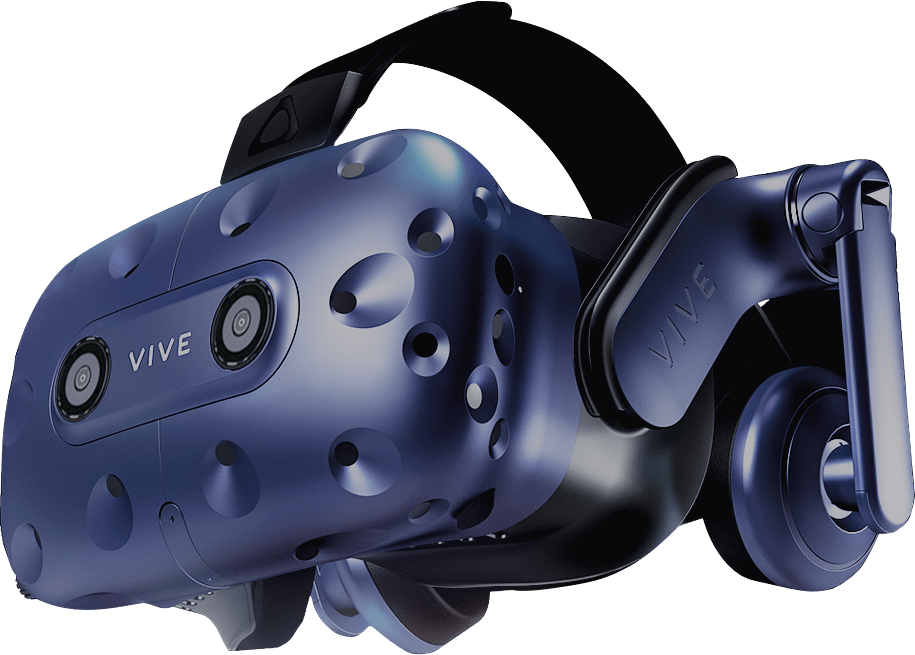 Image from: vive.com
VR Hub
The Library recently added new virtual reality (VR) hardware and software to its inventory of technology. This technology is available for LSC-Montgomery students, faculty, and staff to experience. Please contact Cole Williamson to schedule an appointment.
VR Hardware
HP Z VR Backpack G1 Workstation (computer) & HTC Vive Pro (headset)
Computer Specifications
Headset Specifications

Includes harness, dock, and external batteries

Includes 2 rechargeable controllers

Operating System: Windows 10

Screen: Dual AMOLED 3.5" diagonal

Resolution: 1440 x 1600 pixels per eye (2880 x 1600 pixels combined)

Refresh Rate: 90 Hz

Field of View: 110 degrees

CPU: 7th Generation Intel Core i7

Audio: HiRes certificate headset
VR Software
The programs available on the Library's VR system were obtained for free from the Steam platform.
| | | |
| --- | --- | --- |
| The Body VR | MindShow | Star Wars: Droid Repair Bay |
| Google Earth VR | The Lab | Epic Roller Coasters |
| Google Blocks | The Wave | The Body VR: Journey Inside a Cell |